Brilliant Idea Providers To Advertise Your Brand
We Bring Customers To Our Clients Through Social Media Marketing. ...With A Breathtaking ROI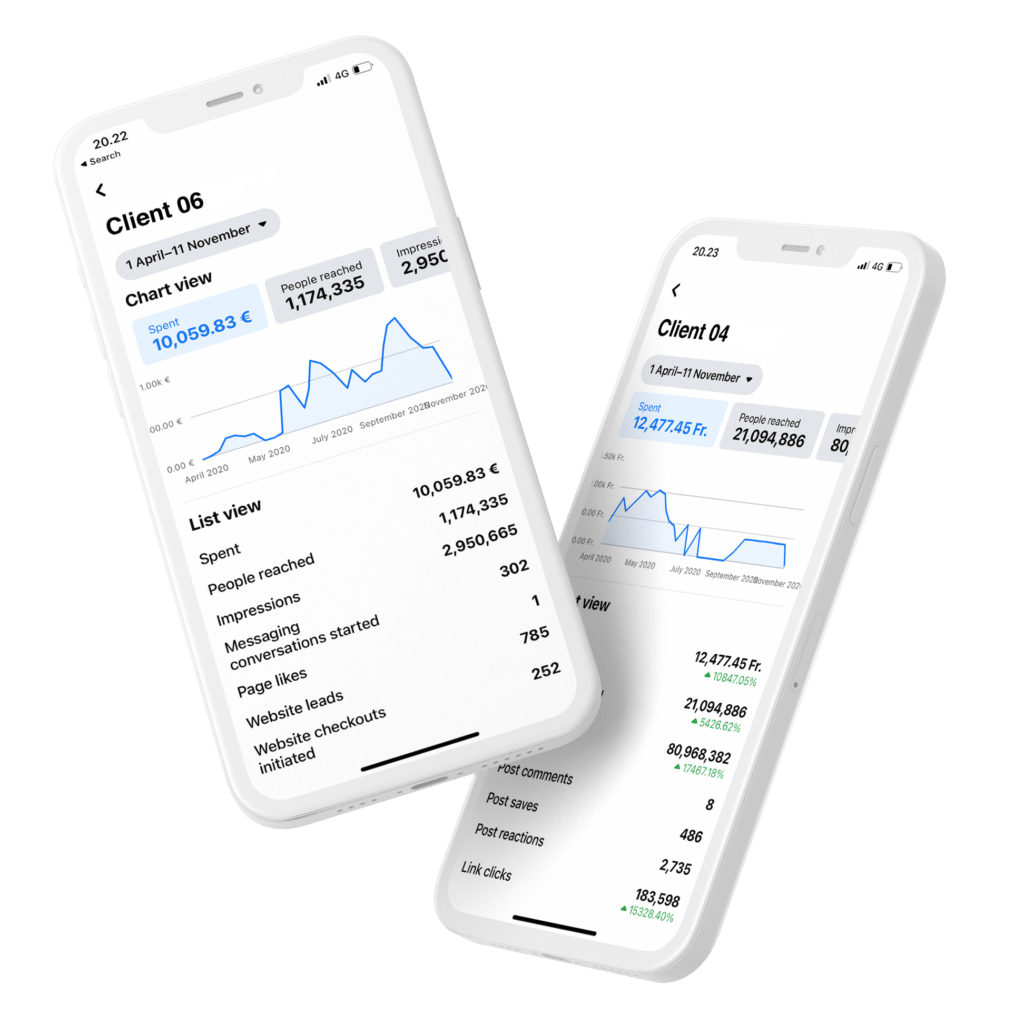 Graphic Designing
We create visual communication content for our clients such as logos, banners, illustrations and so on.
Paid Advertisement
Facebook, instagram, tiktok, google, pinterest, snapchat, twitter, linkedin.
Content Writing
We generate top-tier content for your brands to stand out from the crowd. From press releases to sales copy, we offer all.
Marketing Strategy
We know how to create marketing strategies for each of your brands with amazing plans
Social Media Management
Managing your social media marketing strategies to boost traffic for your business organically
Development
Produce business development ideas to streamline your business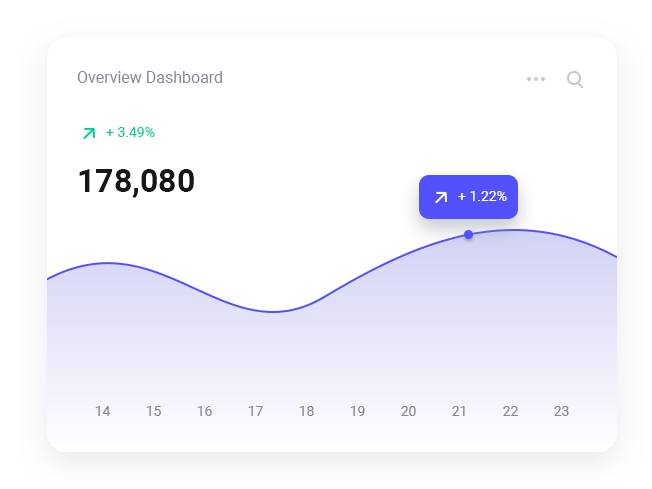 You're Always Welcome To Schedule A Free Call With Our Team
In this call we'll discuss strategy, tailored solutions, and elaborate on exactly how we can help grow your business.